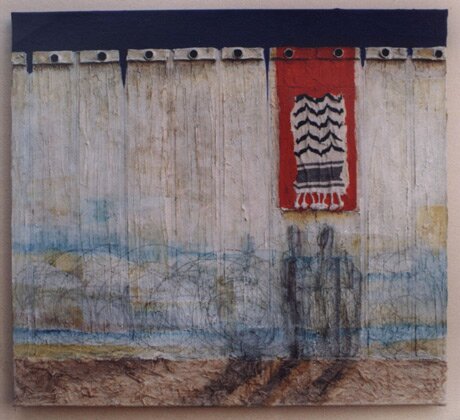 Abed Abdi was born in Haifa in 1942. He belongs to the generation of post 1948 pioneering visual artists. He held his first exhibit in Tel Aviv in 1962, and graduated from the Dresden fine arts academy in 1972, where he studied graphics and mural painting, and obtained the second prize.
After his graduation he worked as a graphic designer for a number of Arabic language publications.
The city of Haifa awarded him the Artist of the Year Herman Struck Award in 1972. That year, he also obtained the Young Artist's Award at the Berlin International youth festival in 1972.